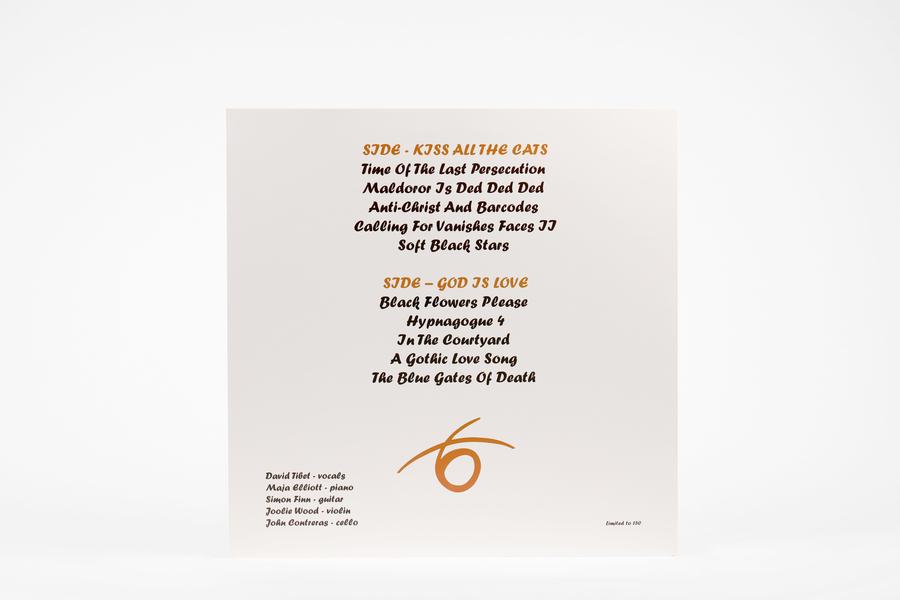 This is June.

Need to know:
She's currently a Jr. Art Director at
Arc Worldwide
.
She's also a proud graduate from the University of Texas at Austin
with a BS in Advertising.
Want to know:
She wasn't born in June, but she was supposed
to be. She collects things she doesn't need (ask to see her
sticker collection), and she's a self-certified ramen connoisseur.
She also has a bad habit of drinking coffee at midnight.
If you're interested in working with her, she'd love to talk!
Eyes:
Resume
+
LinkedIn
Ears:
(832) 434-2933
Fingers:
june.chen001@gmail.com